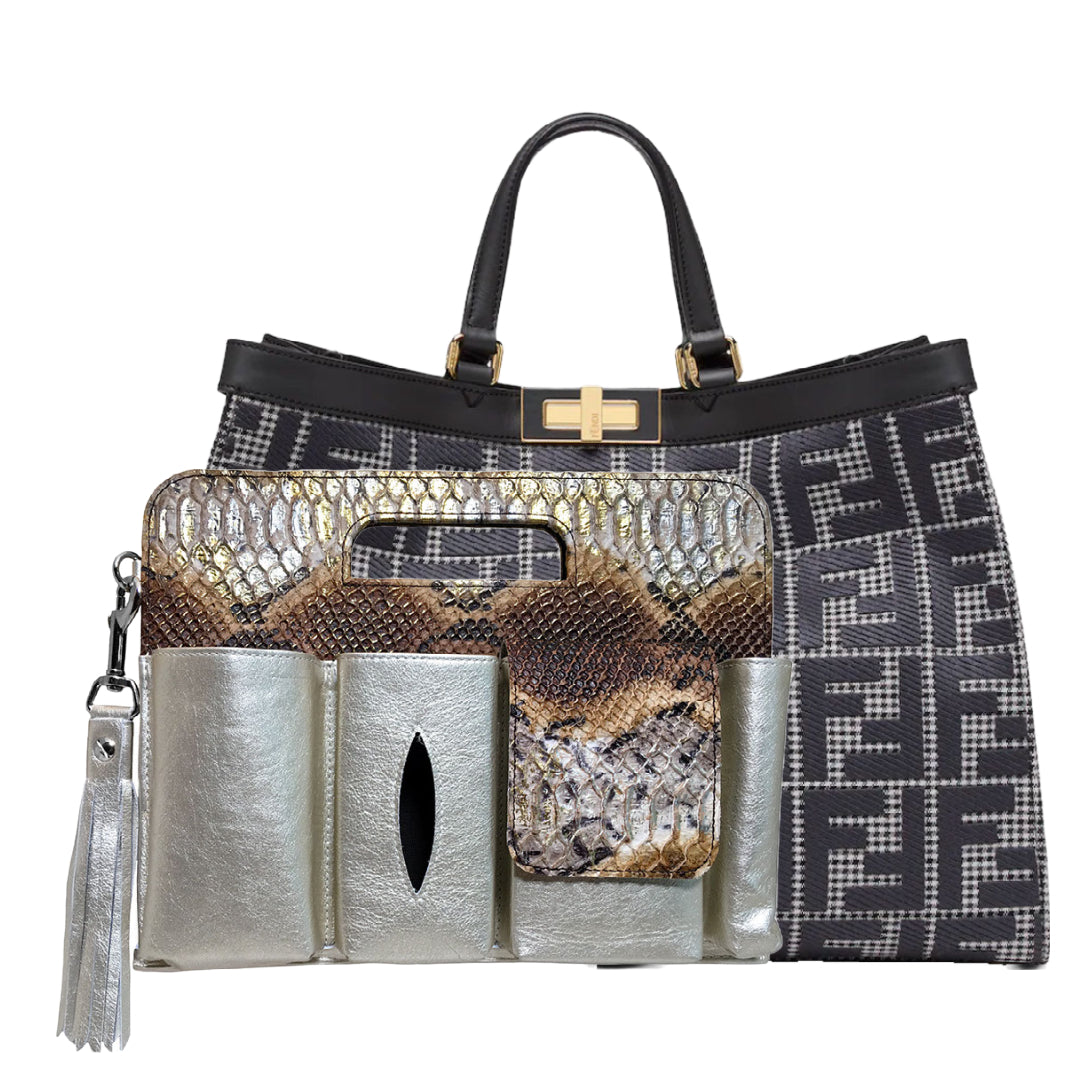 National Handbag Day is here!
This special day resonates with all who appreciate the beauty and function of this evergreen fashion accessory. We, at Team SMART CARRY Luxury Inserts, wanted to take a moment to share a bit about handbags' rich history, highlight some unforgettable designs, and discuss our own innovative contribution.
A Brief Stroll Through Handbag History Handbags have come a long way. From simple pouches tied with string in ancient times, they've grown to become statement pieces in our wardrobes. By the 1800s, as women began traveling more, the handbag emerged as an essential item to carry their belongings. Over time, its role shifted from being just functional to becoming a major fashion statement.
Handbags That Made History Several handbags have stamped their presence in the fashion timeline:
The Chanel 2.55 – Launched in 1955, its signature quilted leather and chain strap design has been loved by many for decades.
The Hermès Birkin – Associated with the actress Jane Birkin, it's a symbol of luxury.
The Louis Vuitton Speedy – Cherished by many, including the iconic Audrey Hepburn.
How We Fit into the Handbag Story: at Team SMART CARRY Luxury Inserts, we value the essence of every handbag. But we also understand the modern-day challenges of keeping them organized. That's why we introduced our luxury inserts. They bring a unique blend of organization and elegance to your favorite bags, ensuring your essentials are always easily accessible.
As we mark National Handbag Day, we not only remember and honor the classics but also look forward to the innovations that enhance our handbag experience. We're proud to be a part of this evolving journey, making bags not just about fashion but about function too.
From all of us at Team SMART CARRY Luxury Inserts, here's wishing you a wonderful National Handbag Day. Keep your bags stylish, and your items neatly organized!