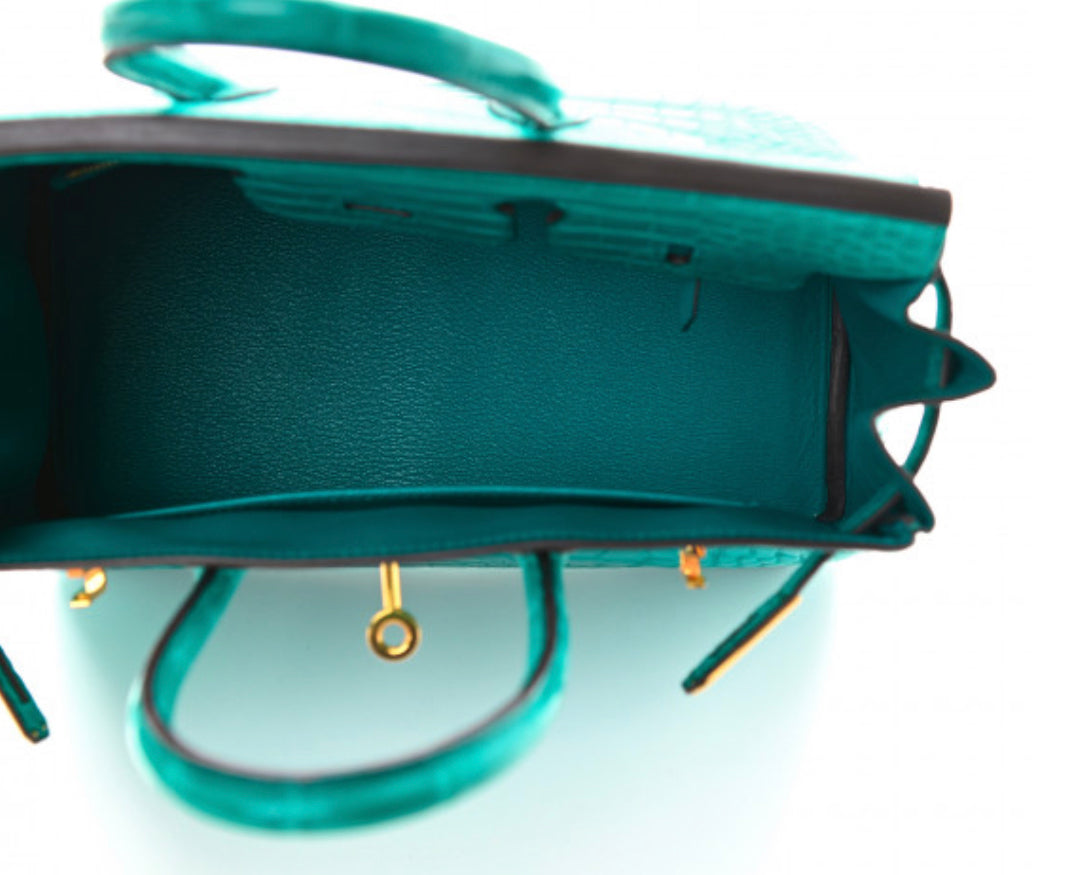 Totally Tote: The Evolution of Designer Handbag Essentials
Designer totes, from brands like Louis Vuitton and Chanel, signify luxury and style. However, organization within these spacious bags remains a challenge. Discover how the Smart Carry Luxury Inserts revolutionize tote organization, ensuring every high-end handbag is as organized as it is stylish.
Totes have taken the fashion world by storm. From the structured simplicity of a Louis Vuitton Neverfull to the casual flair of a Chanel Deauville Canvas, these spacious bags have become symbols of luxury, utility, and high-end style.
However, with a vast inner space often comes chaos. How many times have we dived into the abyss of our beloved tote, only to emerge moments (or hours) later, frazzled and without that elusive lipstick or keychain in hand? Legendary designers like Gucci, Prada, and Hermes have shaped the luxury handbag industry, creating masterpieces that are as beautiful as they are spacious. But when it comes to organizing these capacious beauties, there's often a missing piece to the puzzle.
Enter the new age of handbag organization: the Smart Carry Luxury Inserts. These organizers do more than just compartmentalize. They redefine handbag organization, bringing luxury and efficiency to every tote, regardless of its brand or size.
In the vast sea of designer totes, from the sophisticated textures of a Dior Book Tote to the iconic grids of a Goyard St. Louis, the Smart Carry Luxury Inserts stand out. Not merely for their function but for their seamless blend with the luxury aesthetic. They not only ensure that every item has its place but also guarantee that the bag's interior mirrors its chic exterior.
In conclusion, while the world of high fashion continues to innovate and dazzle, the importance of functional luxury cannot be understated. With Smart Carry Luxury Inserts, your tote, be it a trendsetting Yves Saint Laurent or a timeless Bottega Veneta, will always be as organized as it is stylish.
Team SMART CARRY Luxury Inserts